Hello,
I recently got a zubax babel, I am trying to flash firmware on to it, to make it usable. OS on my computer is Ubuntu 18.04,
I have been following instructions on: GitHub - Zubax/zubax_babel: High performance CAN-USB/CAN-UART adapter + UAVCAN devboard
And the flashing process seems to be going on forever. I have this message saying "Ymodem sectors/kbytes sent: 97/12k " and this process does not seem to be ending. I left it overnight and this process did not./flash_via_serial_bootloader.sh get completed. I have connected Babel to my computer using USB/Serial port. /dev/ttyACM0 and I am running flash_via_serial_bootloader.sh script.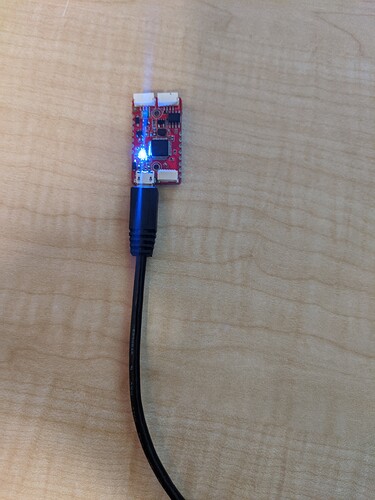 Another issue I am facing is with the UAVCAN gui tool. I have followed the instructions on: GitHub - OpenCyphal-Garage/gui_tool: Legacy cross-platform GUI application for UAVCAN/CAN v0 bus management and diagnostics. Does not support UAVCAN v1; for that, see Yukon.. it seems to have installed cleanly without throwing any errors. Bu when I execute the command uavcan_gui_tool, I get an error saying importlib_metadata.PackageNotFoundError: No package metadata was found for uavcan-gui-tool.

I have attached some screenshots and images of the issues I have been facing.
Can someone please help me out here?