Hello.
I am trying to UAVCAN tutorial below.
https://kb.zubax.com/display/MAINKB/2.+Subscriber+tutorial
But I don't know how can Babel is flashed with source code. source code have an IAR project file, so how do I build it and get the resulting file.
I made *.application.bin file to flash the Orel 20 through UAVCAN GUI Tool before. Like this, Is there any method to flash without using blackmagic probe? To do this I found a method to make binary file from EWARM. But I can't sure of that. Is it right?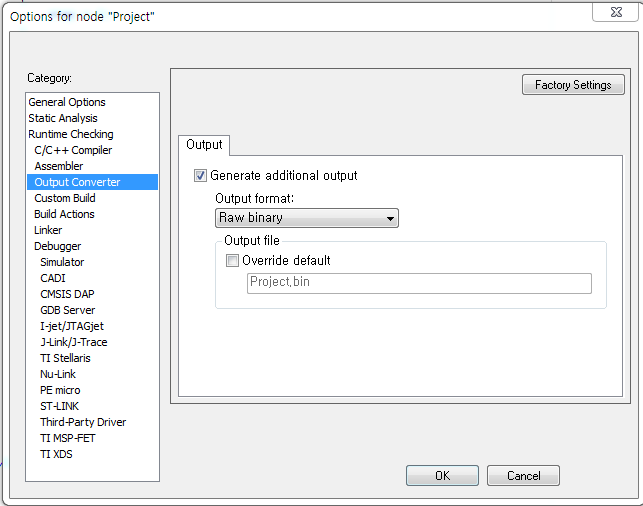 Also can I use window OS to work with this all?